- Features -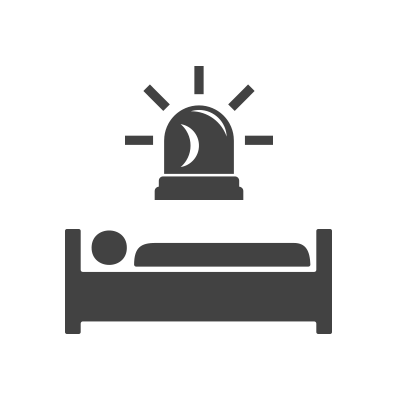 Solitary person care, Emergency call
Unwell, fall down, one button to call help.
The Call Help Dialer automatically call help to families, neighbors, friends, and police.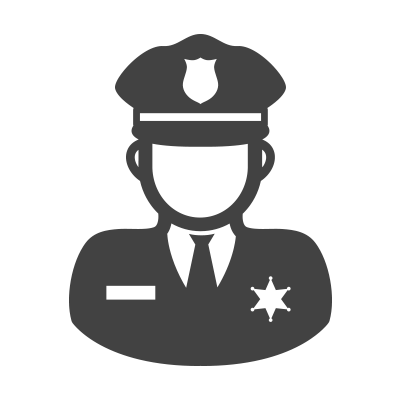 Store Safety
In Emergency at home or shop, the situation not
allows of making a call.
One press, automatically dial out 8 phone calls and play 20 seconds pre-recorded voice message at least twice.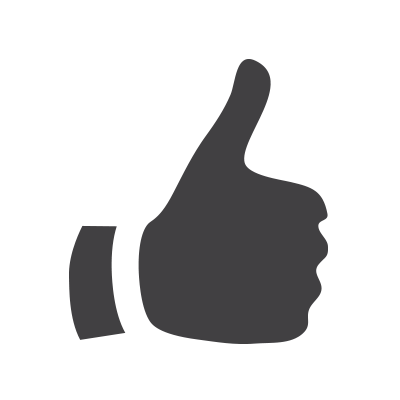 DIY Installation, Quick Set Up
Simple connection
Worldwide patent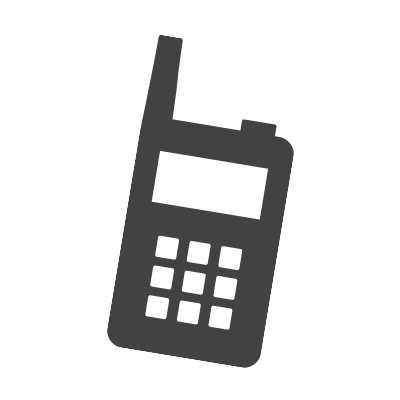 Power-off Memory
The phone numbers are always memorized in the control unit.
Match with up to 15 remote controllers.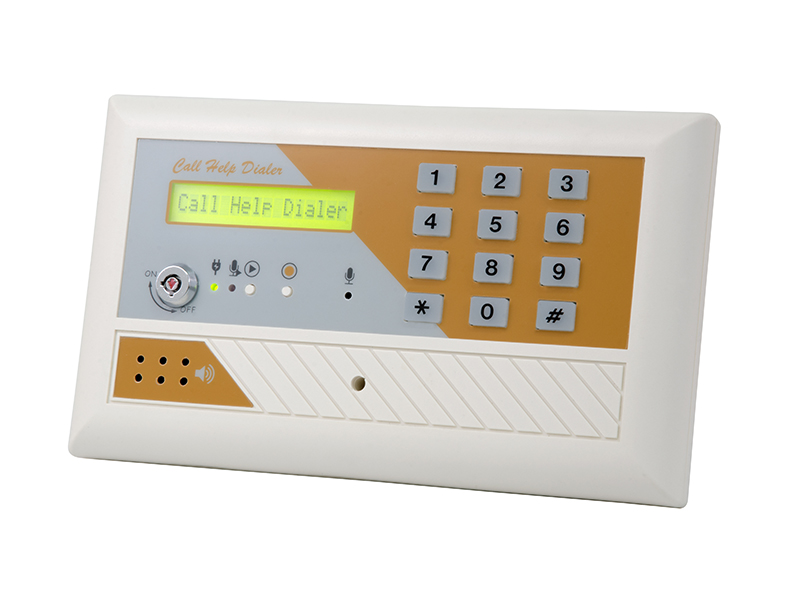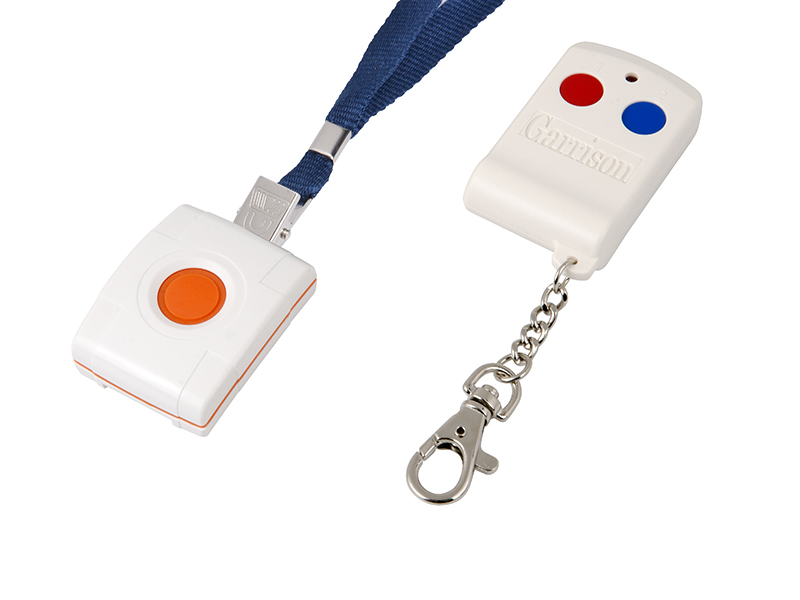 Remotes
pendant style & hand-held type
- Applications -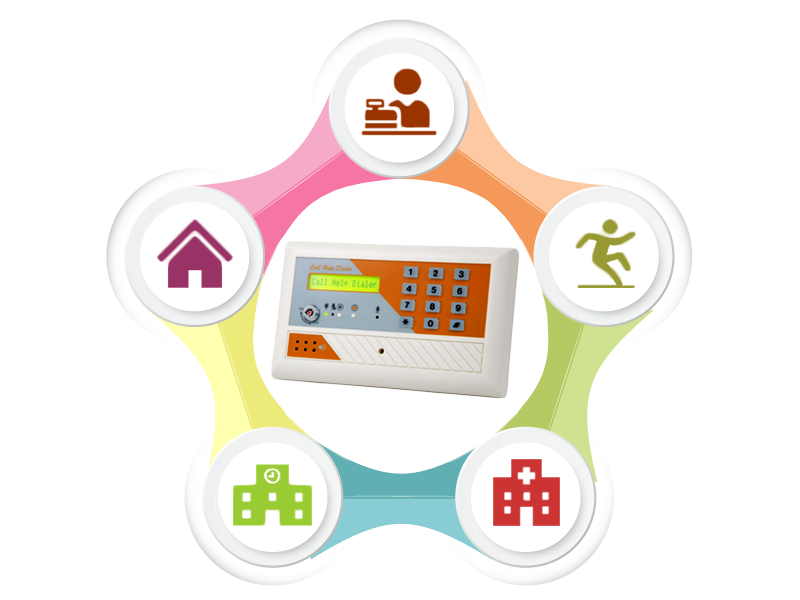 - Specifications -
RF reception range:
up to 100m in a free space.
Telephone system:
Normal land phones (DTMF tone).
Voice message duration:
20 seconds
Numbers of phone number:
8 (landline or cellphone)
Power Adapter:
DC 12V/ 1A
Operation temperature:
-10 °C ~ + 50 °C
Dimensions:
210 (W)x125 (H)x34 (D)mm
Pendant remote operation power:
12V/27A Alkaline Battery
Hand-held remote operation power:
12V/ 23A -Alkaline Battery
- About us -
City Wall Enterprise LTD, as known as Garrison, 100% Taiwan base, established in 1983, is one of the leading professional manufacturer with many kinds of security alarm products.
LK-119 Call Help Dialer, is the most wonderful product in 2018.
It will help many family away from sadness. There are many tragedies occurred because the emergency situations are found too late. Call Help Dialer can call help to save life.